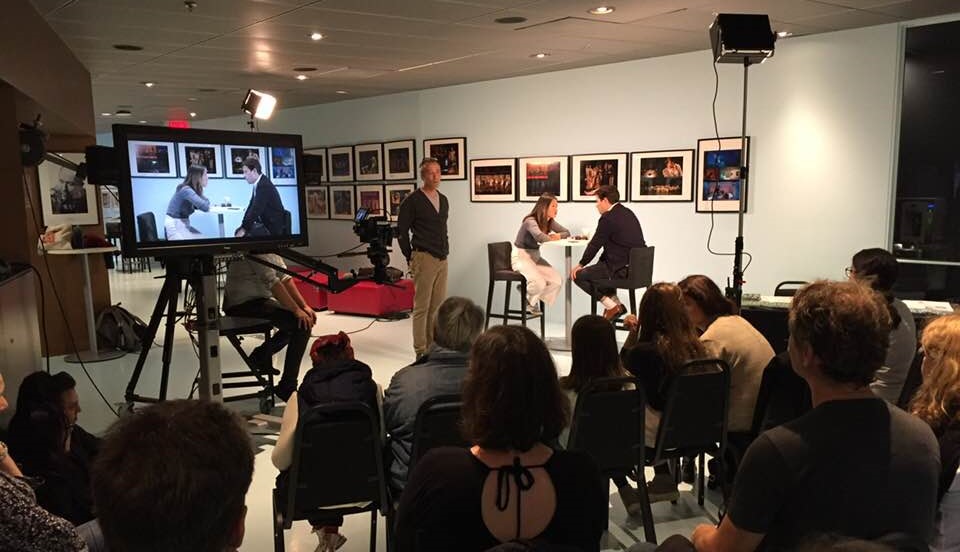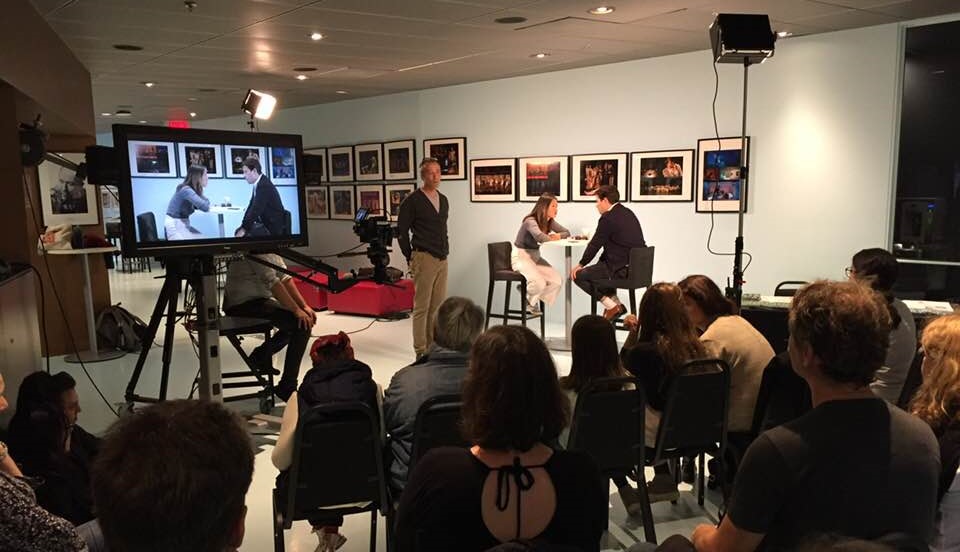 GENERAL PUBLIC SECTION
Every year on the last Friday in September and for the following two days, arts and culture are the central theme of this public celebration held in more than 400 cities, towns and villages across Quebec. People of all ages and lifestyles, from all walks of life and from every region are invited to participate in over 2,000 freeadmission activities involving artists and performers from every arts and culture discipline.
The Journées de la culture program includes a broad range of workshops, demonstrations, exhibitions and performances to appeal to theatre and photography lovers, conversant cinephiles and movie fans, aficionados of artistic glassmaking, jewelry making and ceramics, amateur acrobats, history buffs, singing and dancing enthusiasts, painting connoisseurs, avid readers, comic strip fans, poetry lovers, treasure hunters, and many other arts and culture devotees. Regardless of your relationship with arts and culture, there are bound to be activities that will appeal to your love of learning and enhance your appreciation of all things beautiful.
See the Journées de la culture website for details.
CULTURAL PROFESSIONALS SECTION
Whether you are an artist, a performer, a craftsperson, a teacher or a cultural worker or mediator, you are invited to organize one or more activities for the Journées de la Culture, held every year on the last Friday in September and for the following two days.
Whatever your preferred arts and culture domain—cinema, theatre, dance, music, storytelling for toddlers, writing workshops for adults—you can organize a discovery activity, open your workshop to the public, hold a public prose or poetry reading, or give a master class. You can simply go where your creativity takes you and organize an unforgettable cultural or artistic experience for the people who come.
For more information, go to the Journées de la culture website.