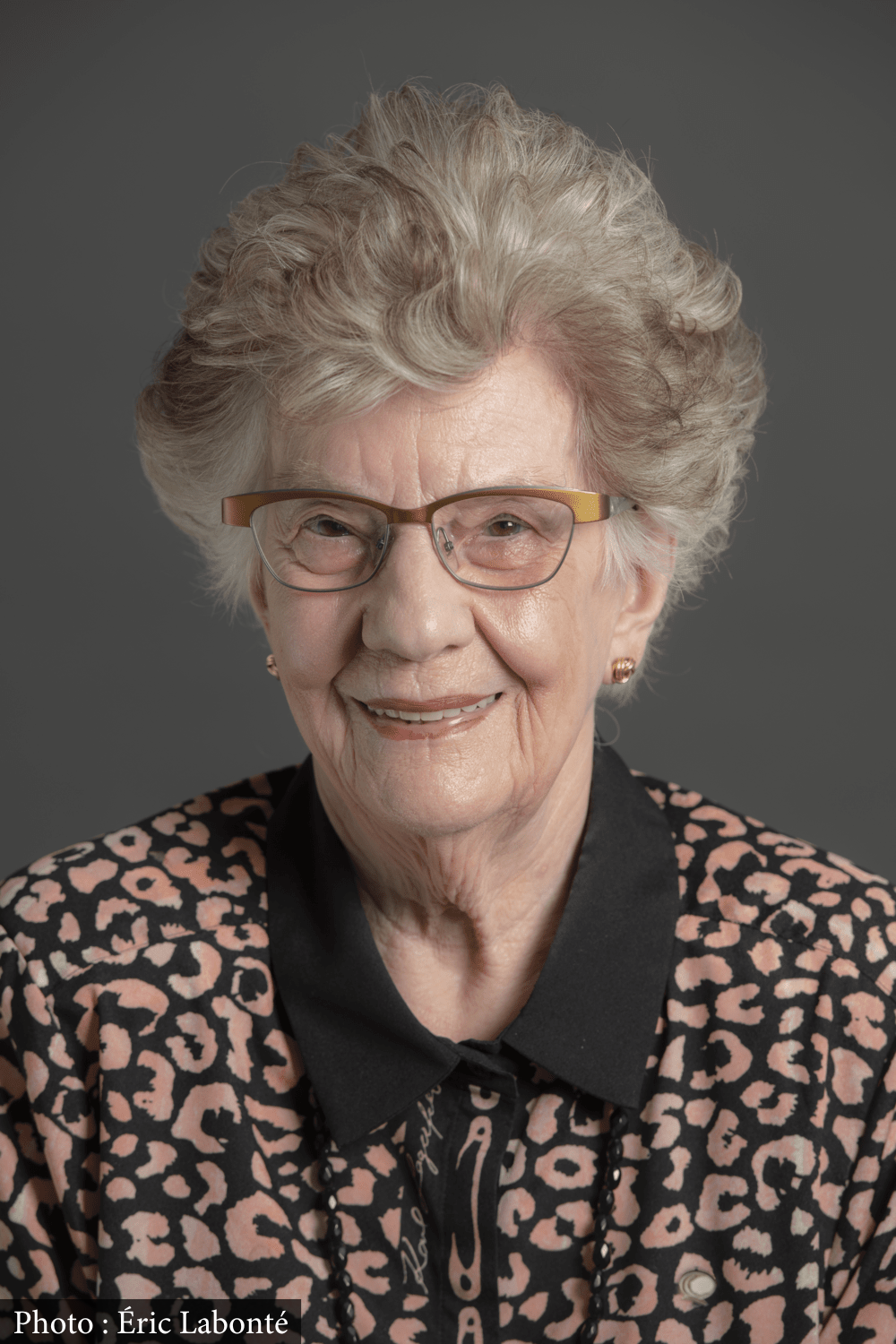 The outcome of a collaborative undertaking between Quebec's ministère de l'Immigration, de la Francisation et de l'Intégration (MIFI) and Culture pour tous, the new Solange-Chalvin award highlights and recognizes the efforts made by immigrants who are learning or have learned French in Quebec as well as the outstanding contributions of teaching staff and French teaching organizations that accompany them through their language learning process.
The award has three components :
Immigrants ;
Ministry staff who teach French to immigrants ;
Organizations that partner with the Ministry to teach French (not-for-profit organizations and teaching institutions are eligible).
The Prix Solange-Chalvin award will be presented for the first time during the Semaine québécoise des rencontres interculturelles, which will be held from November 6 to 12, 2023.
The finalists will be featured in videos that will highlight their achievements and the learning path they have taken. The winners will receive an original artwork created by the Quebec artist Leila Zelli, originally from Iran.
THE CALL FOR NOMINEES IS NOW OPEN AND WILL END ON FRIDAY, SEPTEMBER 15, 2023.
Click here to submit your application.
---