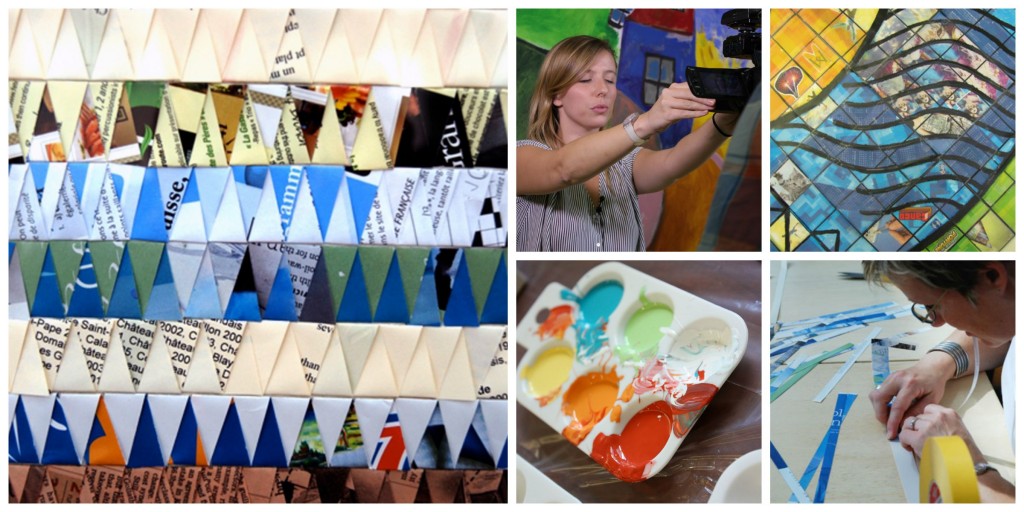 The contribution of arts and culture to quality of life in the workplace has been demonstrated in several international research studies. As a result, the introduction of arts and culture into the workplaces of businesses is increasingly considered an innovative management tool.
Among the impacts and benefits reported in these studies, artistic activities are said to increase productivity, spark creativity and promote innovation in the workplace, improve the work environment, and reduces the level of conflict among employees.
Whether it is a matter of enhancing the work environment or motivating employees, Culture in Business meets the needs of organizations wishing to develop creative processes, strengthen employees' feelings of belonging, and reach out to their community.
Contact us to learn more about this program.
If possible, enter "Request for information about Culture in Business" in the subject line of your email.]